How to refresh a web page automatically?
1. Set how often to refresh the web page.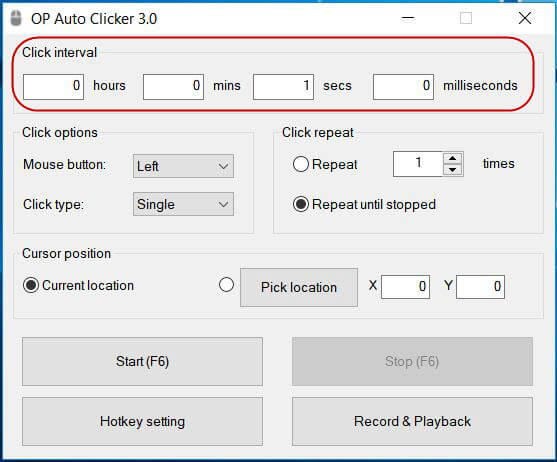 2. Set the left mouse button to click the Refresh button.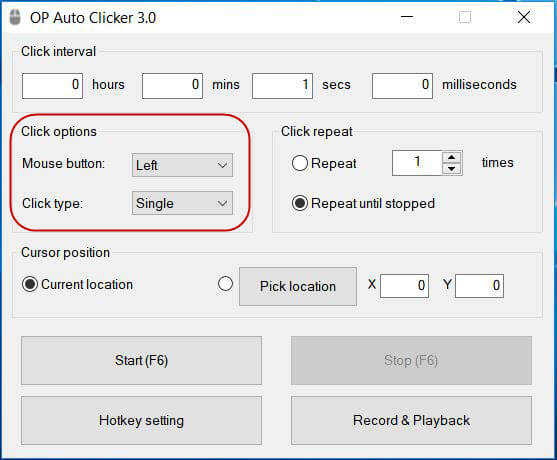 3. Set the number of times the web page is refreshed.
4. Pick up the position of the refresh button.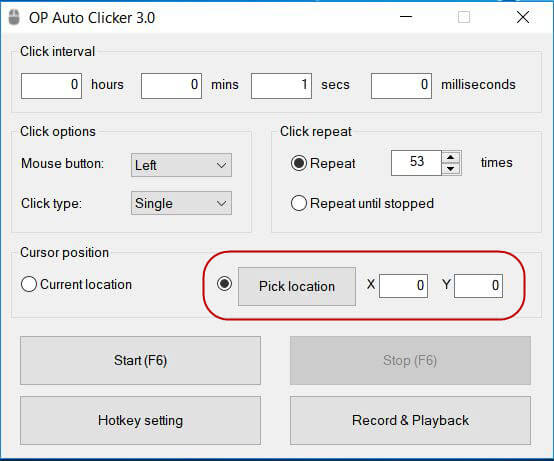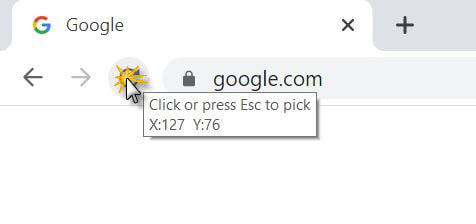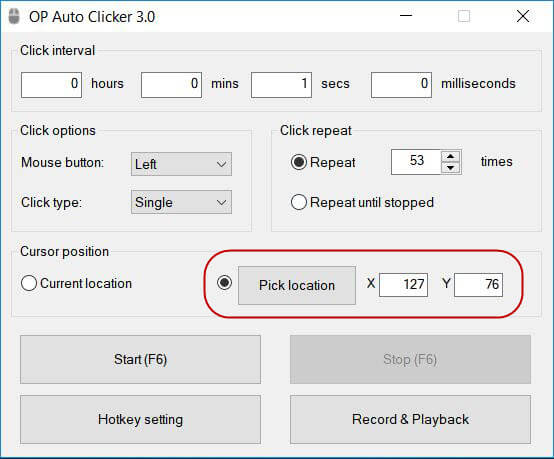 5. Click the Start button or use the shortcut key (Default F6) to start the automatic refresh.